Frequent Hosts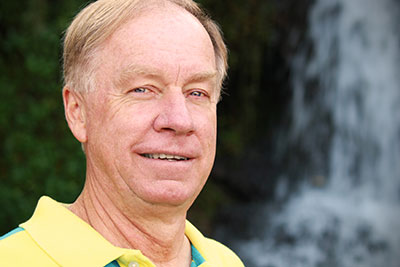 Mike Kestler
The River Christian Fellowship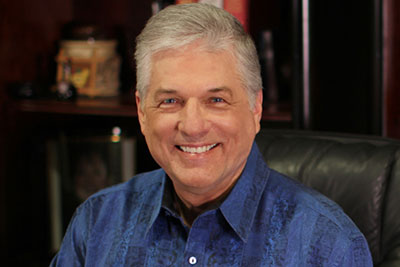 Jeff Wickwire
Turning Point Church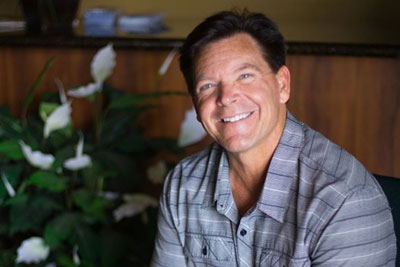 Derald Skinner
Calvary Chapel Pearl Harbor
General Info
To Every Man an Answer is a live call-in radio program that answers your questions about the Bible and the Christian faith. It airs Monday-Friday at 3:00 PM (PT) / 6:00 PM (ET) on CSN International.
Call in your question
Use our toll-free number to call in your question during the program.
1.88.88.ASK.CSN (1.888.827.5276)